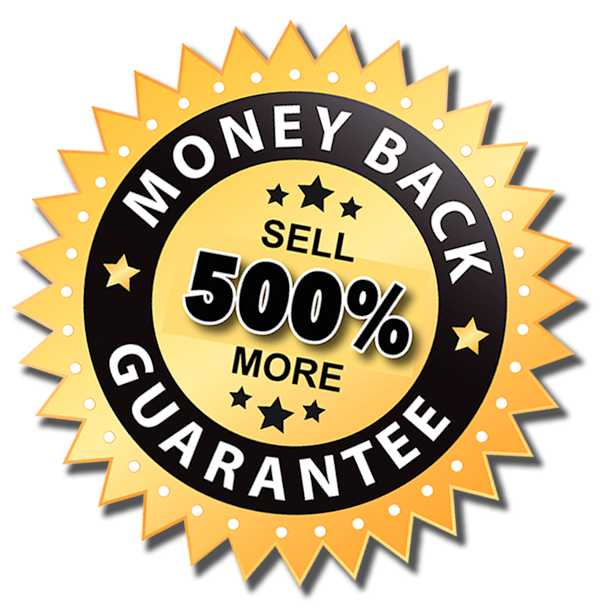 One Year - 500% Guarantee
Use QuikFuse™ for a year and we guarantee you will book 500% - that's 5X the total of what you spend on your subscription - or we will give you ALL your money back.
When you use QuikFuse, it will help you win. We are so confident that you will GSA eBuy opportunities that we will give you all of your money back if QuikFuse doesn't help you win 5X what you invest in your QuikFuse subscription.
Maintain a QuikFuse™ subscription for 12 consecutive months.
Click "Bid" in your QuikFuse™ notification at least 24 times within a year to create your draft bid.
Complete and submit 24 QuikFuse™ draft bids in eBuy within your 12-month subscription.
Participate in at least 3 monthly QuikFuse™ round-table sessions (no additional cost).
Claim your money back guarantee within 60 days following your 1 year anniversary, if you do not achieve GSA eBuy wins 5X what you invested in QuikFuse™.
QuikFuse™ can't help you win more eBuy opportunities if you don't use it or if we can't get to your GSA schedule… so it makes sense that your QuikFuse™ guarantee is void if any of these things occur:
if your eBuy password is changed and not updated in your QuikFuse™ credentials for more than 5 days (we will tell you when this happens)
if you cancel or your subscription is suspended for non-payment (including declined/expired credit card) ) during the 12 months
if your GSA contract is suspended or cancelled during the 12 months
if you don't use QuikFuse™ to create your draft submission during the 12 months
if you don't submit the required 24 minimum bids through GSA eBuy during the 12 months
if you don't participate in at least 3 monthly QuikFuse™ round-table sessions during the 12 months
if you do not claim you refund within 60 days following the completion of your one-year investment